Independence Innovators
Independence innovators are businesses that employ persons with disabilities. If you want to hire dedicated, enthusiastic employees, contact IEC's Shannon Straughn to find your perfect match. Shannon can be reached at sstraughn@ieccil.org. If your business would like to participate through the Department of Aging and Rehabilitative Services Supported Employment Program, contact Anita Munday at DARS, 757-751-0050 or via email, anitia.munday@dars.virginia.gov.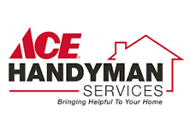 Welcome to Chris and Gretchen of Ace Handyman Services.
Chris was the 2022 recipient of IEC's Senator Colgan Advocacy Award for providing supported employment and enhancing independence in the disability community.
Empowerment Partners
Empowerment partners are business leaders or individuals who donate cash or in-kind services to IEC. By providing their skill and expertise, they help IEC to stretch our dollars and do more good.

Many thanks to Pat Heineman of Showcase Portable Exhibits.
Access Allies
Access Allies are individual donors or partners IEC does business with. Without these wonderful business providing services, we'd be left to figure it all out by ourselves.
Yellow Cab

Lifetime Pharmacy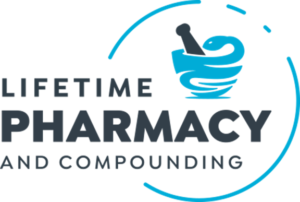 Hemsing Designs